Over the years, I have helped many first time homebuyers buy their first home. Hands down, the number one question that they ask when we first meet is: Where do we start?

First, I think it's important for you to understand all of the costs involved when buying a home. I also think it is important to understand the home buying process so that you have a good idea of what to expect and hopefully can eliminate any surprises along the way.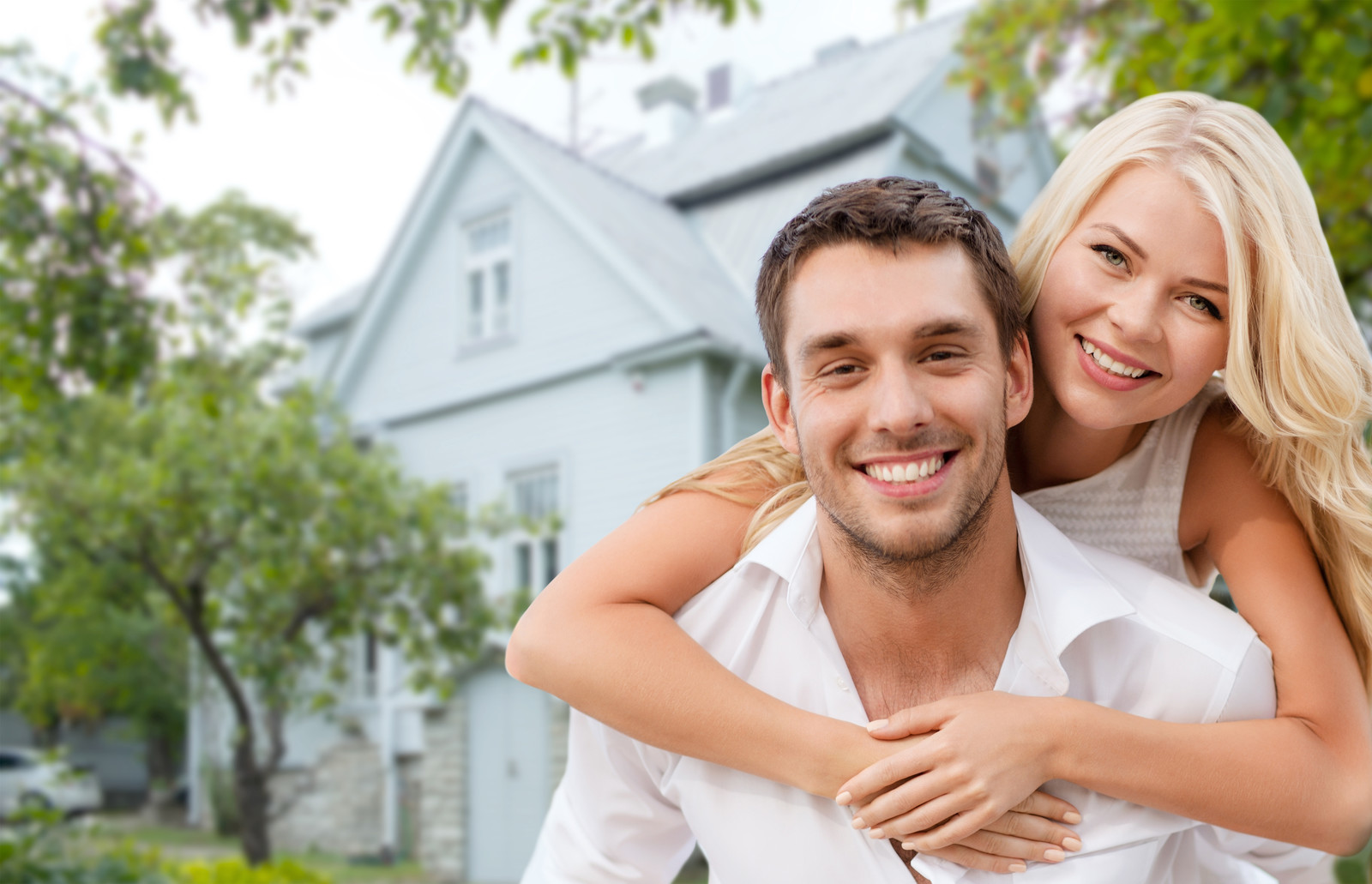 KNOW THE COSTS INVOLVED
DOWN PAYMENT:
To set your expectations properly, the majority of the time that anyone buys a home, they have to put up a down payment at closing. Unless you qualify for a VA Loan or a USDA Loan that offers a zero down payment or a down payment assistance program, then you can assume that in order to buy a home, you will need to have a minimum of 3.5% (of the sales price of the home) to put towards your down payment at closing.
CLOSING COSTS:
Closing costs consist mostly of lender fees, prepaid insurance, prepaid taxes, prepaid HOA dues, upfront mortgage insurance, and other items that may be necessary such as appraisal fees, title fees, and surveys. These fees could amount to thousands of dollars. It is important to discuss potential closing costs with your lender and real estate agent to get a good idea of what you can expect to pay upfront at closing. It also might be a good idea for you to ask a seller to cover some of these costs when you are negotiating an offer on a home.
OTHER FEES:
Option Fee and Earnest Money are collected from the buyer once the buyer is under contract. The option fee is typically $100 and the Earnest Money fee is usually 1% of the sales price of the home. It is important to understand that both the Earnest Money and Option Money checks will be cashed right away. It is also important to know that the earnest money will be credited back to you at closing and can used towards your closing costs or down payment. If you elect to have a home inspection completed during the option period, this will also be at your expense and, depending on the size of the home, it could range from $350 to $500. If you need a Pool, Septic, Well and/or Termite Inspection, you can expect to add those to the cost above as well.




GET PRE-QUALIFIED
Once you have made the decision to buy a home, the first step in the home buying process is to get Prequalified with a lender. Many sellers want to know that you are qualified to buy their home and it is common practice for real estate agents to submit a copy of your pre-qualification letter with your offer to the seller. In a seller's market, making an offer can happen really quickly and it will be to your advantage to already have the pre-qualification step completed prior to beginning your home search.
When you speak to a lender, it is important to be aware of the different loan types and down payment assistant programs that a lender has to offer. Here are the main types of Loans that you may want to consider when purchasing a home:
CONVENTIONAL LOANS
These loans are probably the most common loan type. The minimum down payment requirement is 5% for an owner occupied property (Investors requirements differ). If you are putting down anything less than 20% towards your down payment, then you are required to pay Private Mortgage Insurance (PMI) – But this is not for the life of the loan. Eventually PMI will go away once you have enough equity in the home.
FHA LOANS
FHA loans are desirable to first time homebuyers because of their low minimum down payment requirement. The down payment requirement on an FHA loan is 3.5%. The negative to having an FHA loan is that you will have to pay a Mortgage Insurance Premium (MIP) for the life of the loan.
VA LOANS
These are loans that are guaranteed by the Department of Veterans Affairs. To qualify for a VA loan you must be a qualified veteran. VA mortgages are appealing because of their low interest rates and zero down payment option. In Texas, we also have a Texas Vet loan that is typically an even lower interest rate. The only qualification is that you must be a qualified veteran and you have to have lived in Texas for at least 1 day.
USDA LOANS
Here in the San Antonio and surrounding areas, we have many areas that are still considered to be rural areas. Check with your real estate agent or loan officer to find out if the areas that you are interested in qualify for USDA. USDA is desirable because it also allows a zero down payment. There are income requirements, so you will need to make sure that you meet those as well.
Some lenders also offer down payment assistance programs that you may qualify for. If this is something that you are interested in, make sure to ask the lender if there are any that you can qualify for.

HIRING YOUR REAL ESTATE AGENT
Once you have been pre-qualified, you are ready to begin your home search. It is important to find a knowledgeable real estate agent to help you in your process. Ask your friends and family for recommendations, look at the Real Estate Agent's reviews online, and finally, interview the agent in person to make sure that you like their personality and energy level.
The Buyers Representation Agreement – It is common to sign a buyer's representation agreement with your real estate agent. This agreement defines the working relationship between you and your real estate agent. Many buyers do not know this, but having a signed buyer's representation agreement with your real estate agent is very important for your protection as a buyer. Not only does the agreement hold your real estate agent to specific obligations and confidentiality, but most importantly if an agent is not representing you, then they are acting as a subagent and therefore they must put the interests of the owner first.


FINDING THE RIGHT HOME
When you meet with your real estate agent, it is important to discuss your wants and needs in a home as well as your maximum price point. Your real estate agent should be able to set you up on a search through the MLS to email you daily with all of the listings that meet your requirements. Once you begin finding homes that you are interested in viewing in person, your real estate agent will schedule showings for you. When you have found the perfect home and are ready to make an offer, your real estate agent will write up your offer and submit it to the seller. Click here to review the entire home buying process from start to finish.